STRATEGY, MARKETING, CONSULTING
We focus on growth. We know that every business is unique and we become part of your team.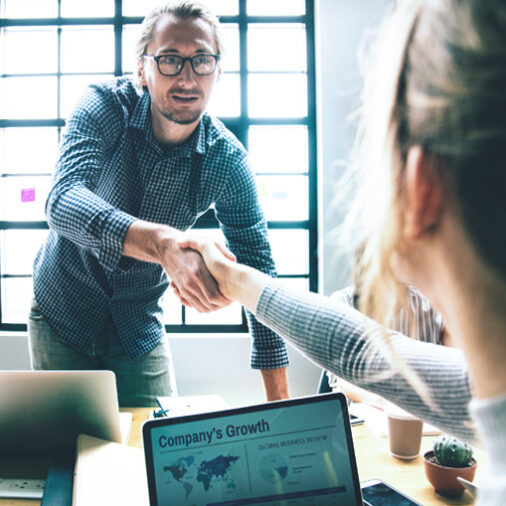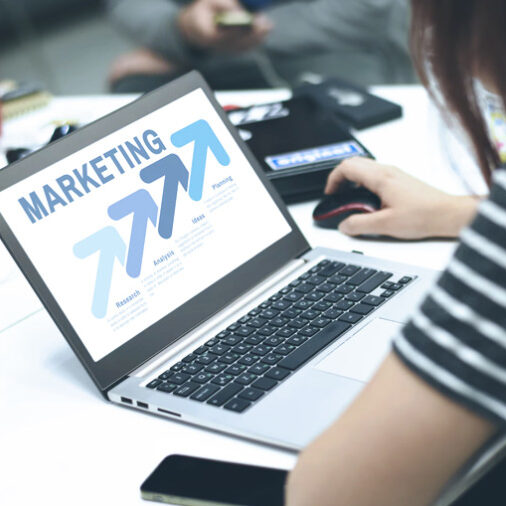 Sales is simply one of the most important factors for a healthy business.
If you can't measure it, you can't improve it. As simple as that. We have you covered.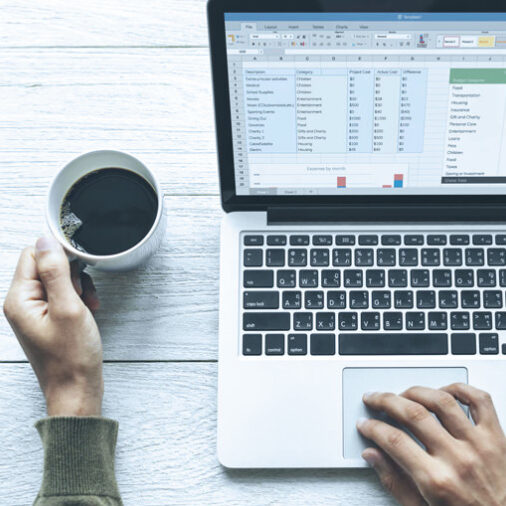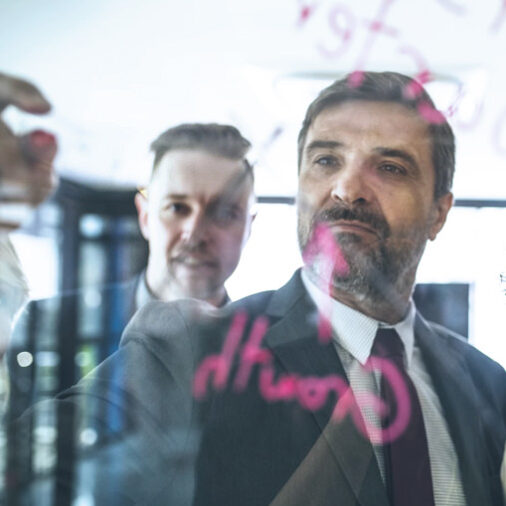 Numbers are the most important tool in every business. Let's get a grip on them.
Every ship is as good as is captain. With our Personal Ability Discovery program we will align you businees to your person.